If you are looking to explore the most beautiful tourist cities in Morocco with ease, the tourist transport agency TaxiMarrakechOnline is here to help you organize your trip. We offer a taxi booking service from Marrakech to the most popular destinations in the country, such as Casablanca, Rabat, Fez, Meknes, Essaouira, Agadir, and many more.
Whether you are on vacation with family, couple or friends, our tourist transport service is the most convenient and comfortable way to travel. Our modern and air-conditioned taxis are driven by experienced and reliable drivers, who know the roads of Morocco perfectly and who guarantee you a pleasant and safe journey.
At TaxiMarrakechOnline, we are proud to offer competitive rates for our tourist transport services. We understand that our customers' budget is important, which is why we work hard to offer attractive prices while maintaining an exceptional level of service.
By booking your taxi with us, you can be sure to travel with peace of mind, knowing that your driver will meet you when you arrive and take you directly to your destination. We also offer a transfer service from your hotel in Marrakech to Marrakech-Menara airport, to make your trip even easier and more comfortable.
So, if you are looking to explore the wonders of Morocco without having to worry about transport, do not hesitate to book your taxi with TaxiMarrakechOnline now. We're here to help you organize your trip, and we look forward to welcoming you aboard one of our comfortable and modern taxis.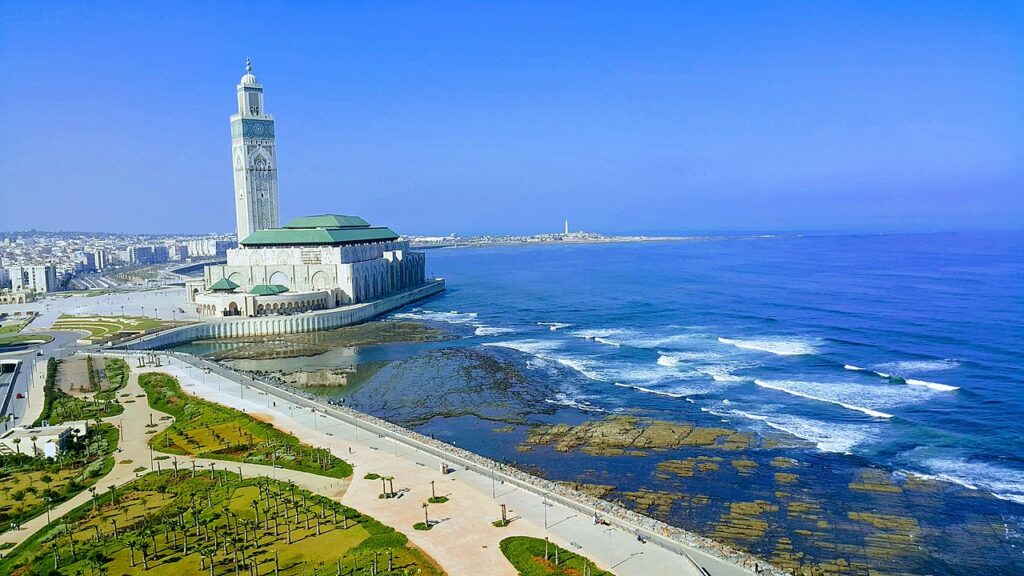 TAXI FROM MARRAKECH TO CASABLANCA – 24H/24 7J/7
We offer Taxi From Marrakech To Casablanca services in a comfortable car with driver. We have a variety of cars to choose from, so you can find the one that best suits your needs. We have a team of qualified drivers who know the area well and can get you to your destination quickly and safely.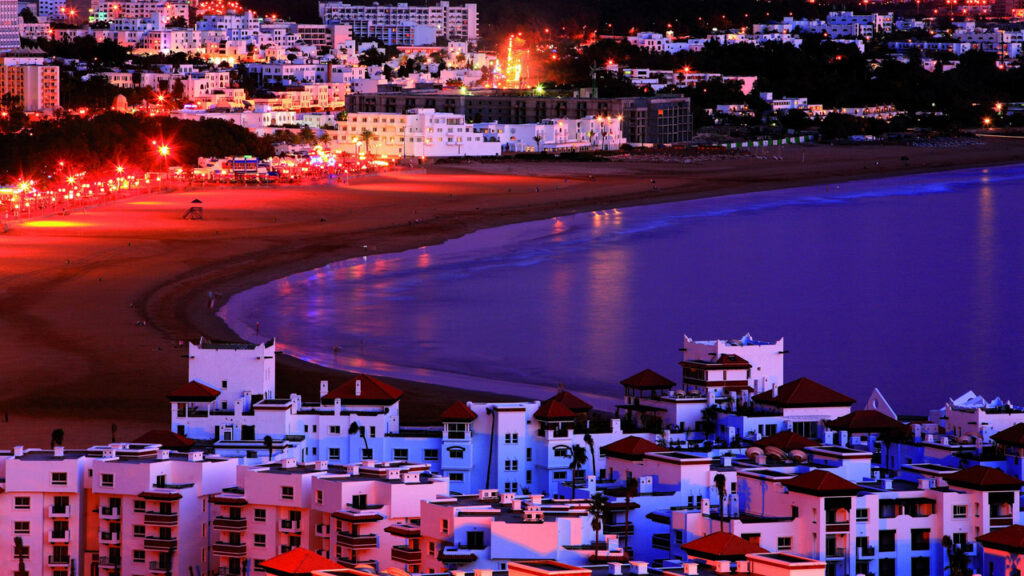 TAXI FROM MARRAKECH TO AGADIR – 24H/24 7J/7
Taxi From Marrakech To Agadir is a professional taxi company that has been serving the city of Marrakech for over 10 years. We offer a wide range of taxi services, from airport transfers to city tours, and our team of professional drivers are always on hand to ensure your trip is safe and comfortable. We pride ourselves on offering the best possible service at the most competitive prices, and we look forward to welcoming you to our city.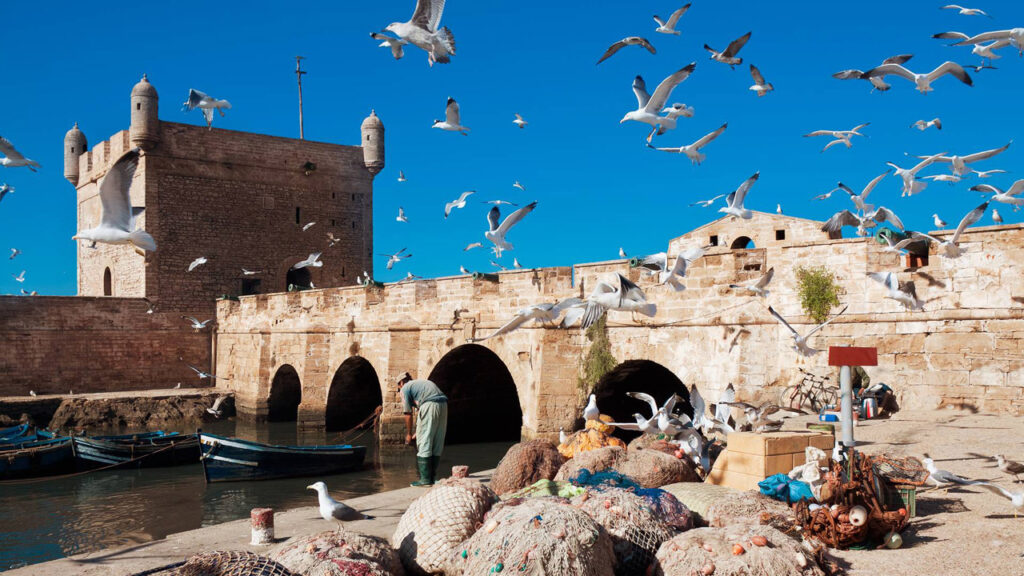 TAXI FROM MARRAKECH TO ESSAOUIRA – 24H/24 7J/7
Taxi Online is a tourist transport agency that provides a Taxi From Marrakech To Essaouira service. The company has a fleet of comfortable and modern vehicles, as well as a team of professional drivers who know the region well. Taxi Online offers door-to-door service, so you can relax and enjoy the journey without having to worry about directions or finding parking.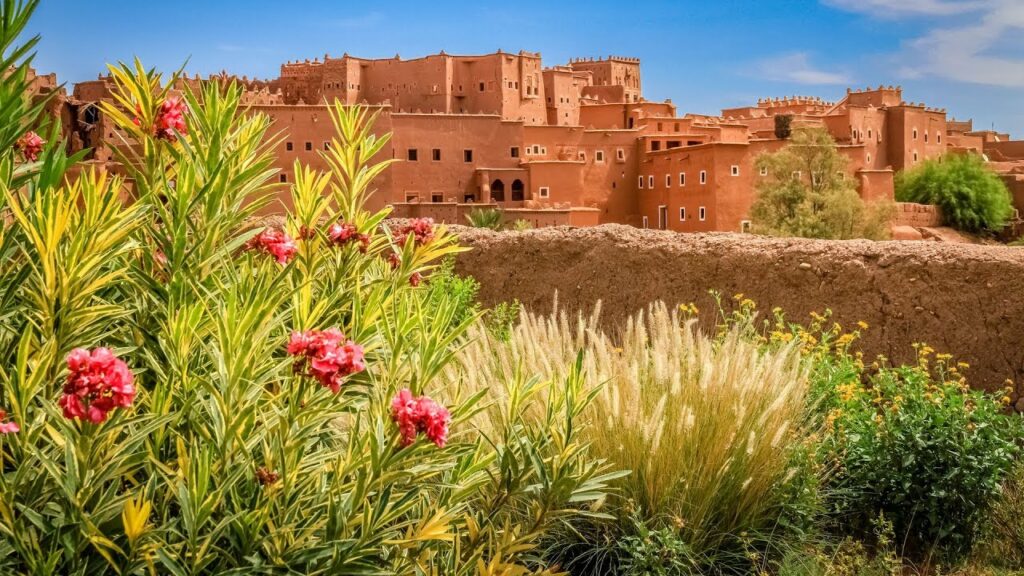 TAXI FROM MARRAKECH TO OUARZAZATE – 24H/24 7J/7
Taxi From Marrakech To Ouarzazate is a taxi company that operates in the city of Marrakech and its surroundings. The company offers a variety of services including airport transfers, city tours and private rentals. Taxi Marrakech Ouarzazate is known for its reliable and professional service, and its drivers are experienced and know the area well.